Purchasing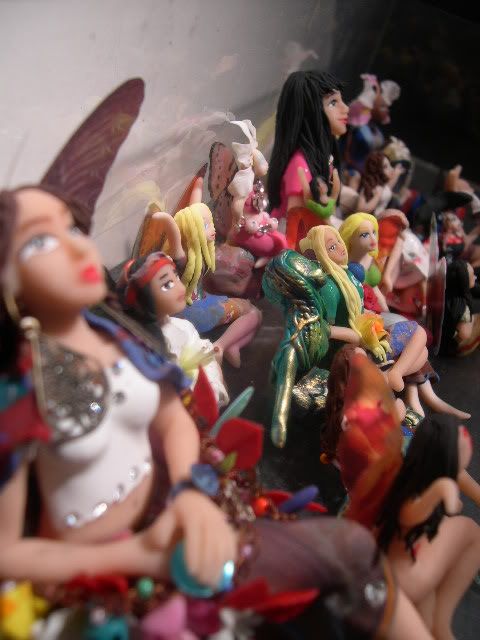 You have two options, meet me in person and buy, or purchase online, my prices are about the same either way.

Option One:
New Yorkers, click here for my tentative Spring-Summer schedule of events which I might attend and what days I will be at Union Square Park.

Option Two:
click here for my online store which is current. I accept Paypal, RME, money orders, checks, and Visa/Mastercard.