HOME
BIO
GALLERY
RESOURCES
FAQ
WORDS FROM
SHERREE
BOOKS
RESEARCH
PAGES
SITE MAP
STATISTICS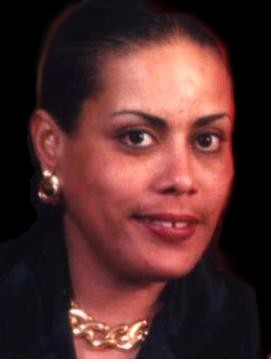 SherreeRamirez.com is a web site designed for all those interested in Sherree, and information on sclerodarma



Sherree Ramirez is an Army Veteran who suffers from scleroderma, a horrifying, handicapping disease. This health shock has had a ripple effect, and her triumph through adverse times has softened the hearts of family, friends, and members of her community alike.

Sherree has a supportive mother; five very beautiful caring sisters; four brothers; countless friends; and two children. Her support system must be great in order for Sherree to stay positve about her current health status.

For more information on Scleroderma, click on Resources, or Research Pages on the left. Please also visit Scleroderma.org.